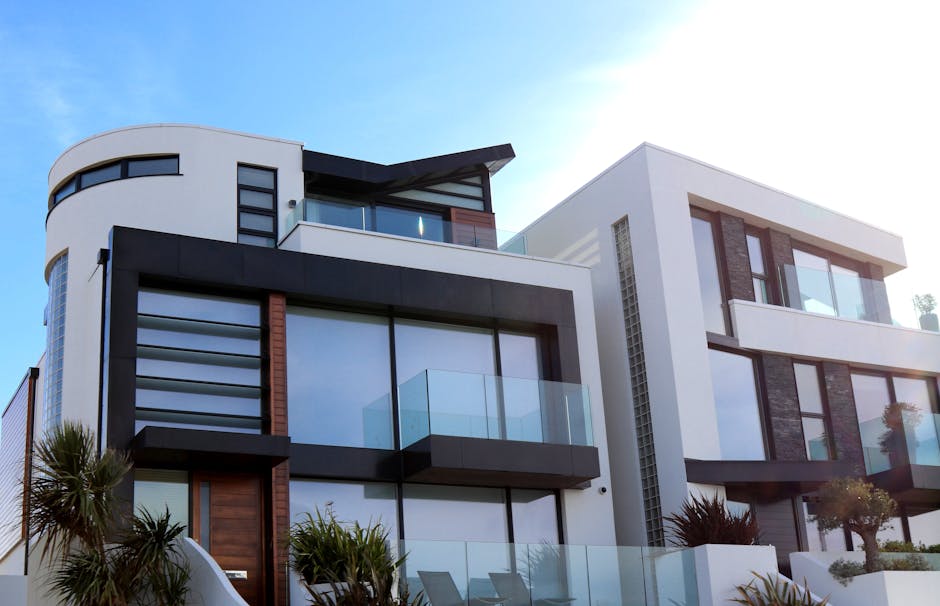 Getting into real estate is an excellent opportunity to create a secure future. This type of career allows you to set your own hours and work independently. Whether you're a college student looking for a job or a seasoned professional looking for a new challenge, you can find a career in real estate that will help you reach your goals.
In order to become a licensed real estate salesperson, you must pass a state exam. You may also need to pass a background check. There are a variety of real estate courses you can take to prepare for this exam. Some are offered online, while others are in person. It can take up to four to six months to prepare for this exam. It can also cost you several hundred dollars to take a classroom course.
Real estate careers include helping people buy and sell homes, office buildings, farmland, and industrial property. In addition, there are other careers to consider such as mortgage banking and real estate counseling. You can earn over $1 million per year as a real estate agent. These careers provide a high level of independence, as well as flexibility and high earnings. You can choose to work for a large firm or a small one. You may even be able to work from home.
Getting into real estate can be a lot of fun. You'll meet a wide variety of people and learn about new neighborhoods every day. However, there are also some disadvantages to this career. In order to become a successful real estate agent, you must have a strong knowledge of the market and be able to stay committed to best practices.
You will need to invest in business cards, a website, and sale signs. You will also need to have a good understanding of budgeting and investing. You will also need to learn how to handle rejection. You will need to be prepared to deal with bidding wars and always be on call. You may need a babysitter to watch your children if you are working from home.

Real estate is a commission-based job, meaning you will earn commissions on each sale. You will also need to budget for irregular income. This means that you may not be paid for months at a time. It is also important to develop clients, which can take a long time. A good mentor can help you develop these skills.
You can also learn about real estate by taking free courses online. You can also find out about local schools that offer real estate courses. Many public libraries have information about schools and colleges in your area. It can take several months to complete the coursework, so it's important to have some time to spare. It may also take you away from your current job for several months.
The time it takes to get into real estate depends on the state you live in. Most states require less time to complete the licensing process than others. Some states even allow you to take the test before you complete your coursework. You will need to complete a background check, fingerprinting, and pay a fee to an accredited company.