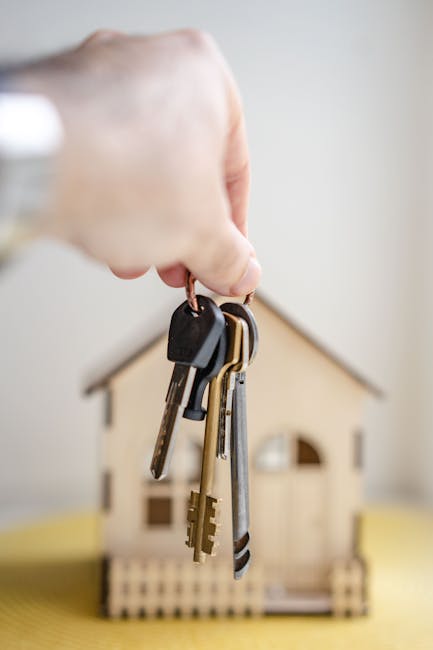 Buying a House – How to Know When it's the Right Time to Buy
Buying a house is one of the biggest investments you'll ever make. So it's important to do your research.
A good real estate agent will help you navigate the process. They can guide you from finding a home to getting the keys at closing.
when to buy a house
Buying a house is a major investment, so it's important to know when it's the right time to buy. There are several factors that determine when it's a good time to buy a home, including your personal situation and real estate market trends in the area you're interested in.
It's also best to avoid purchasing a home if you're not ready. If you still have a lot of debt, think you might switch careers soon or don't have an emergency fund set up, for example, it might be better to rent until you're ready.
If you're ready to purchase, start by saving a down payment. This amount will vary by lender and type of mortgage, but it's best to save enough to cover at least three months of living expenses before you apply for a mortgage.

Another important step is to get an inspection on the home you're interested in. This will give you a chance to renegotiate or walk away from the home if it's found to have serious issues.
It's also a good idea to choose a lender with low-interest rates and easy application processes. This will make your mortgage easier to manage and save you money in the long run. It's also a good idea to use an online mortgage calculator to ensure you're comfortable with the monthly payments before signing the contract.
what type of house to buy
Buying a house is a major undertaking. It can be a stressful and time consuming experience if you are not prepared for the task. A little research and preparation can make the experience a whole lot smoother. The best way to go about it is to choose a real estate agent that will help you find the right home for you and your family. The right real estate agent will provide you with the latest and greatest properties on the market in your price range.